Expand into new markets
We guarantee you that all translations are well adapted to the target country and audience. A well-written translation could be the difference between success and failure.
Translation
Traduko delivers correct, high-quality translations in no time! With specialist knowledge in many different areas, Traduko's freelancers can easily deliver high-quality translations in a short period of time. At Traduko, we make sure the person translating your text has deep knowledge of both the subject area and language in question. A good translation should be written as if it were written directly in the target language, without any trace of the source language.
Diversity
With specialist knowledge in complicated areas such as informatics, economy and medicine, our freelancers can easily deliver correct translations without errors. Translation assignments may treat areas such as ERP systems, software development, legal documentation, localization of software and web sites, biology and medicine.
Skilled Professionals
Apart from major languages such as Spanish, German, French, English and Portuguese, we also offer translation in minor languages such as Mongolian, Bulgarian and many more. Traduko always makes sure that the right person performs the translation.
Quality
It is very important to Traduko that the client is completely satisfied with the translated text, and also that the text is quickly delivered at a low cost. If necessary, our translators will work around the clock to make sure the client receives the translation on time.
Request a quote
Use the form below or contact us through e-mail or phone. We are happy to answer all your questions!
We are here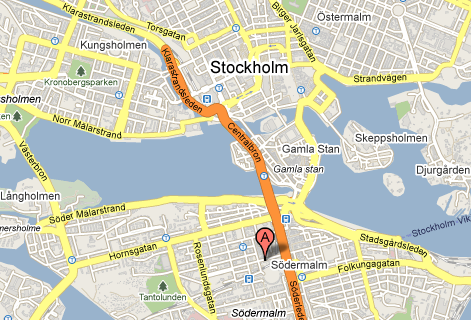 Twitter
Loading...